Equipment
Confidence with your driver
---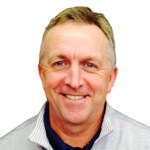 You might think that you're worried about hitting your driver because you're worried about making a mistake. But what you're actually afraid of is the consequence of that mistake, which is why minimising the risk lets you be confident, not cautious, with driver in hand.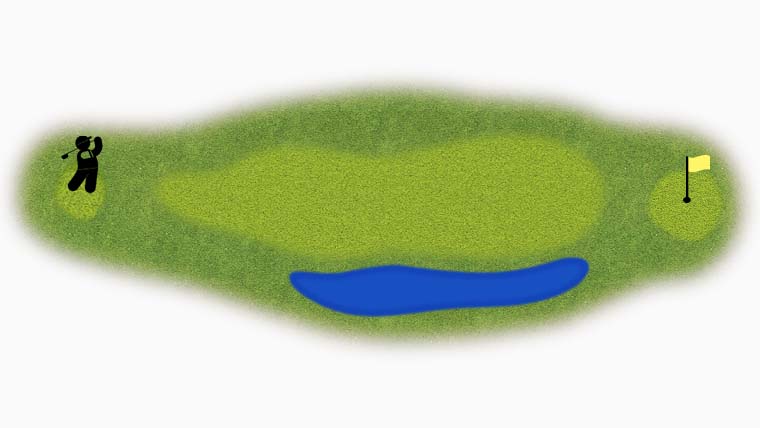 You can do this by minimising the effects of miss-hits. For example, in the above illustration, if you miss it too far to the right then your ball is going swimming and your scorecard is taking a real hit.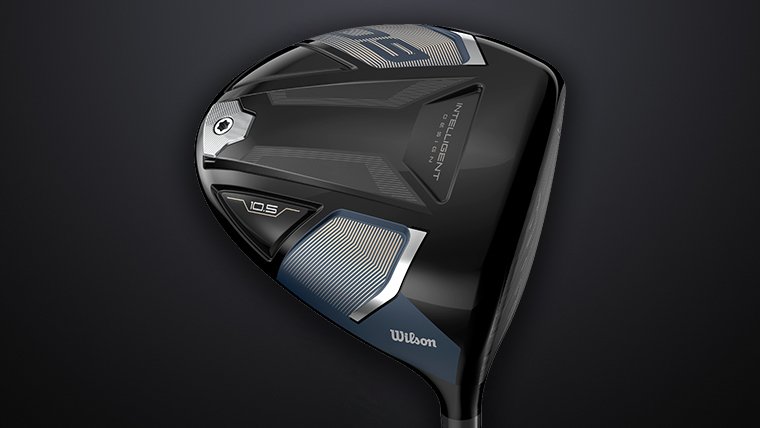 If you take a look at the Wilson Staff D9 drivers then you'll see a new way of doing this. By dividing the face into fractal zones, Wilson Staff ensure forgiveness with your off-centre hits; keeping your bad shots in play. That lets you give it a good old whack and get further down the fairway without fear of finding the water.
Having confidence as you hit your driver – knowing that a mistake won't become a disaster – helps you play better and enjoy your golf more. Why wouldn't you want to experience that?